Broker, Wholesaler and Exporter
of Refurbished IT and New Components
With 13 years of Activity and Experience in the IT B2B Market.
We are Focused on the IT B2B industry and specialized in selling New Components and Used/Refurbished Computers.
Our main Market of activity is focused in European Countries with already over 800 partners.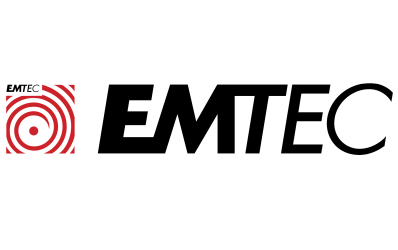 We are Distributors for EMTEC Brand concerning Solid State Drives (SSD) and Peripherals in Europe, Africa, Middle-East and in the Americas.
We have all the time Stock of :
120Gb SSD 2.5″ | 240Gb SSD 2.5″ | 480Gb SSD 2.5″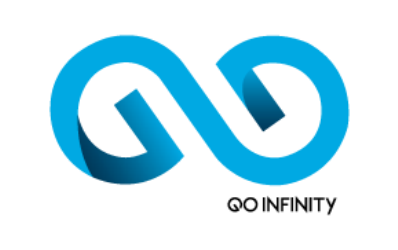 Our Own Brand, designed for POS Equipment and Solid State Drives.
Selling CashDrawers, Thermal Printers and Good entry-level Price of SSD.
We have all the time Stock of :
128Gb SSD 2.5″ | 240/256Gb SSD 2.5″ | 480/512Gb SSD 2.5″
Refurbished PC's and Laptops of the major brands on the Market.
We have all the time Stock of the most high rotation stock, such as :
HP 840G1/G2/G3 | HP 850 G1/G2/G3 , etc
Want to Receive our Full Stock List ?